Giving Back
Our giving back initiative aimed at making a positive impact on wildlife and treasured landscapes across America. At Bawston & Tucker, we deeply care about the environment and recognize the importance of preserving our natural treasures for generations to come. That's why our Giving Back Campaign is dedicated to supporting wildlife conservation and protecting the breathtaking landscapes that define this beautiful country.

Through this campaign, a portion of every purchase you make will be channeled directly into various conservation organizations and initiatives across America. These organizations work tirelessly to protect endangered species, restore habitats, and safeguard our nation's most precious natural areas. By choosing B&T, you are not only treating yourself to high-quality products and services but also actively participating in the noble cause of protecting our environment.

Join us in our mission to make a difference and ensure that future generations can revel in the splendor of America's wildlife and landscapes. With your support, we can create a brighter, more sustainable future for all living creatures, from the smallest critters to the grandest landscapes. Thank you for being a part of our Giving Back Campaign and helping us preserve the wonders of nature that make our country so extraordinary.

Together, let's make a lasting impact on the world we live in and leave a legacy of conservation and compassion for generations to come.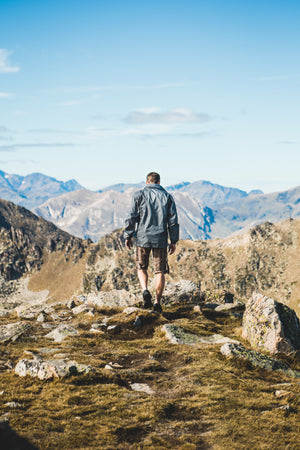 We're passionate about curating products that evoke emotion and inspire imagination. We believe that a great product can transport you to another place and time, and we're dedicated to helping our customers capture those special moments and memories.